Video Library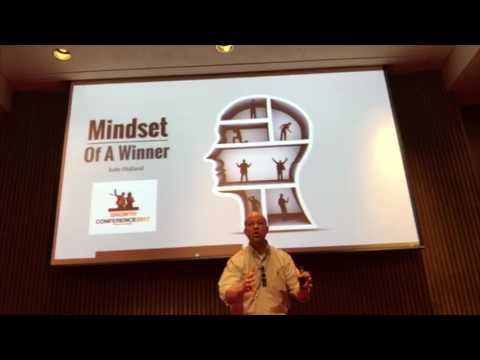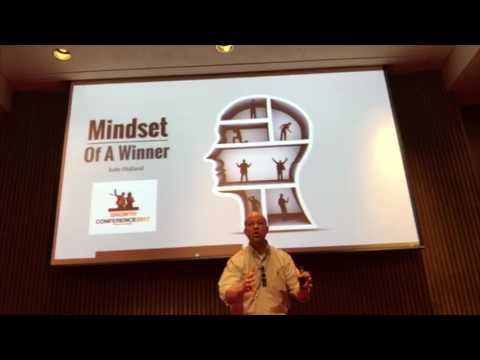 This was a keynote delivered at a Ted-style conference in the Texas Panhandle. Each of the talks were designed to create a positive growth mindset.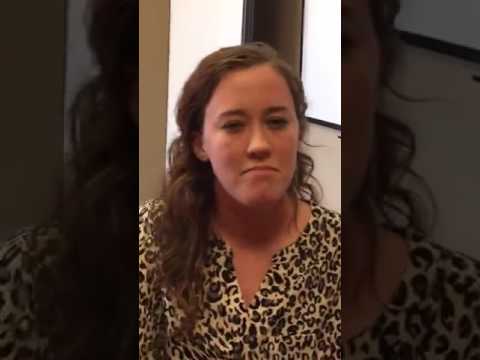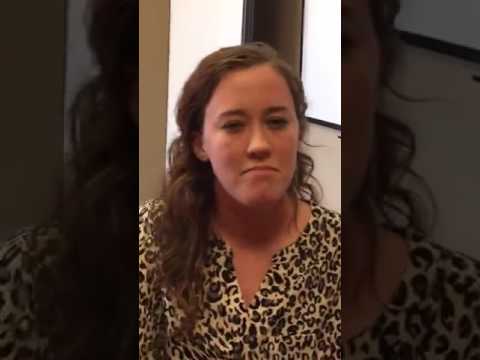 This was a short video of a face reading program with the Student Leadership Team at West Texas A&M University.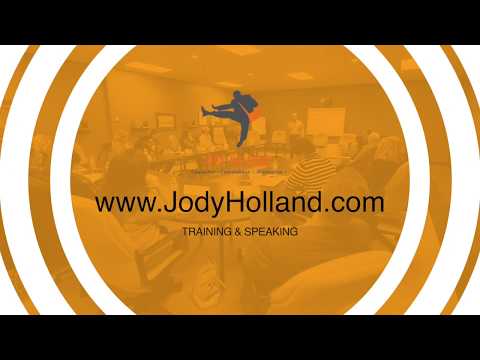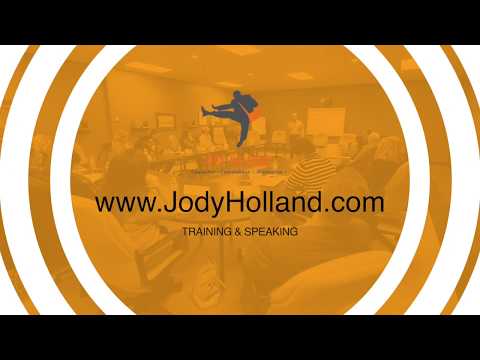 These are a few testimonials from people who have gone through my programs.