Video Library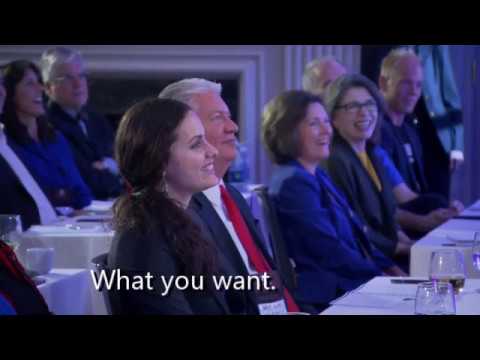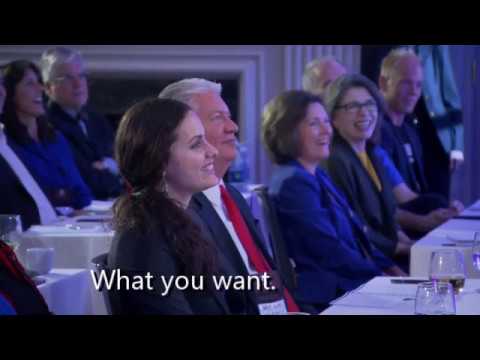 The three things leaders and planners hope to avoid when hiring a speaker and why this guy might be the answer.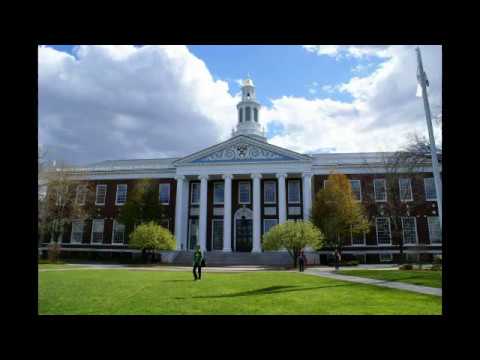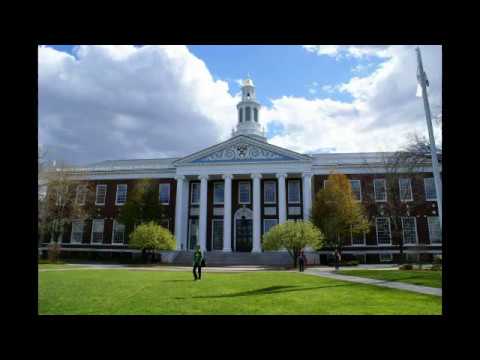 Tim was selected to speak about Effective Leadership in an Uncertain Future. This excerpt tells the true story of a mad man with a rifle and how he was stopped, saving many lives.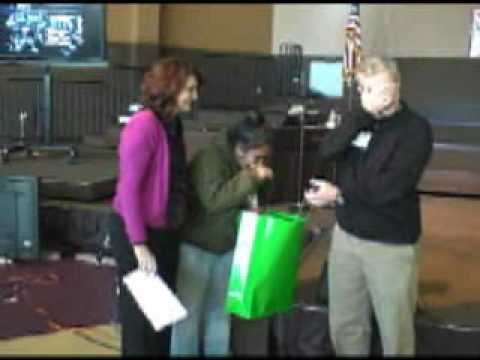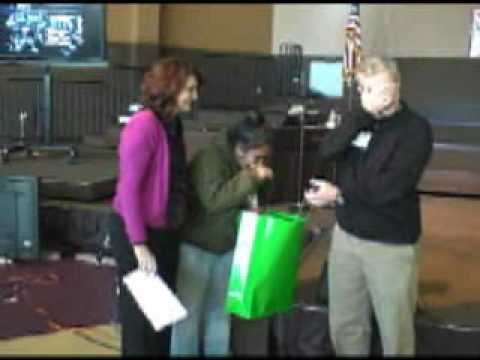 This participant-submitted video shows Tim engaging with a group of teens at a Leadership Conference. The topic here was willing vulnerability.