Video Library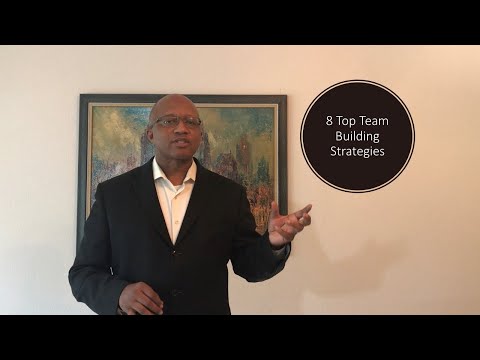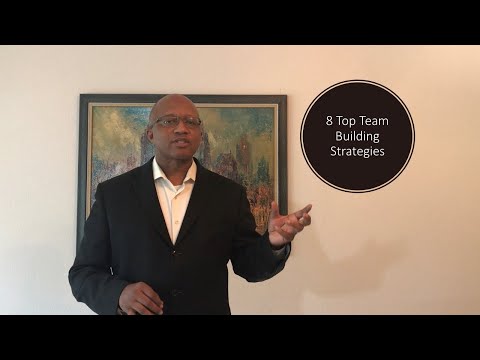 This video presentation describes the eight strategies that I relied on to build a top team; while I served as the leader of the organization.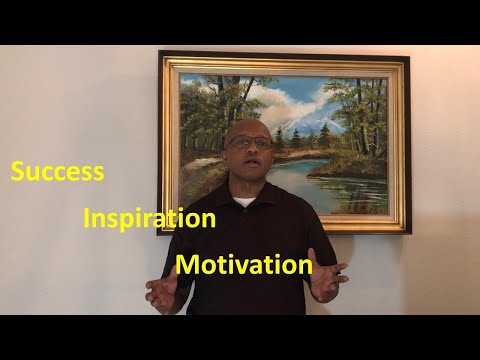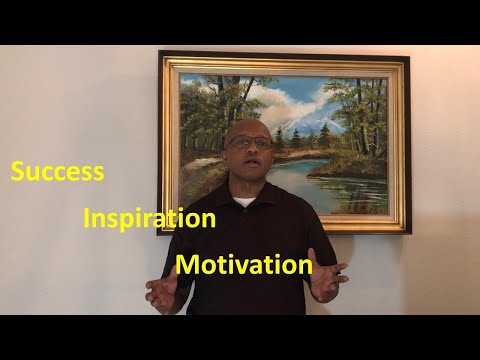 This is an introductory video to a series. In this series, I share words of inspiration and motivation that have served as part of my "Foundation for Success."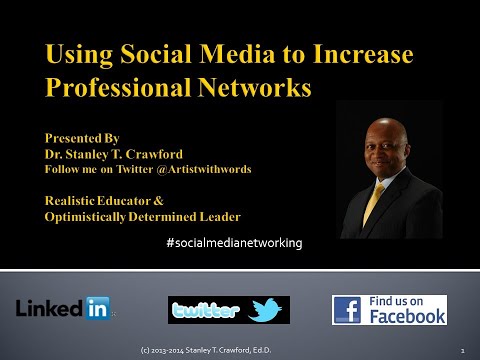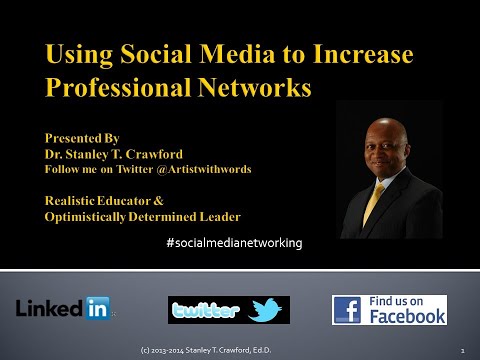 Presenting Using Social Media to Increase Professional Networks at a local community college.