Video Library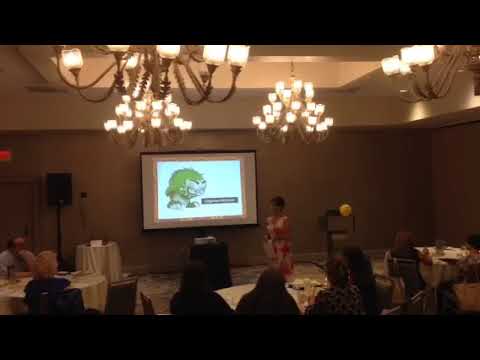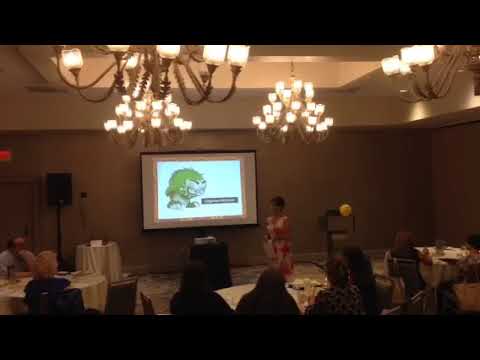 This is a quick clip from my program, "Developing a Compassionate Workforce." I love sharing my passion for HR and customer service, and practical unusual solutions to their real problems.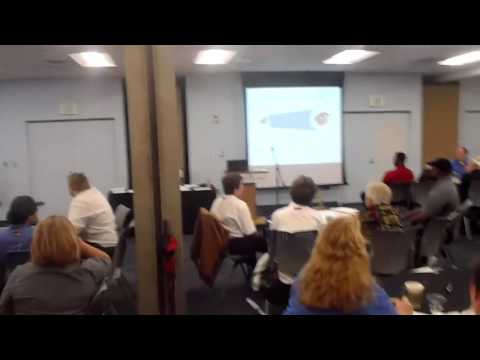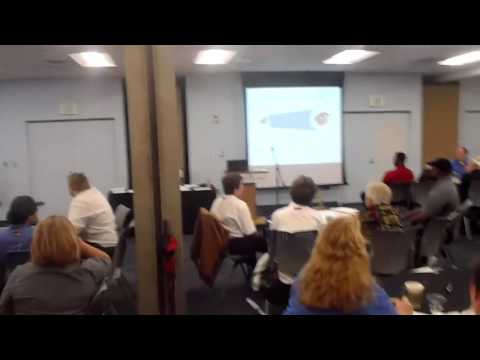 This is a snippet from my Secret to Service Excellence class for 125 food and beverage workers, their support teams, and managers. It was a terrific time.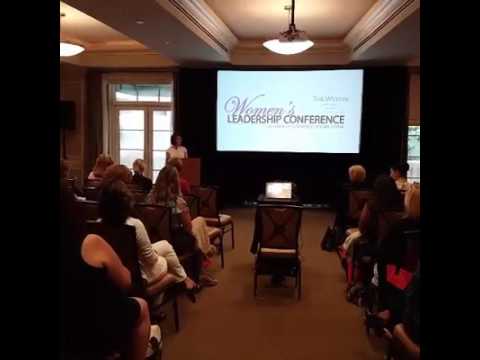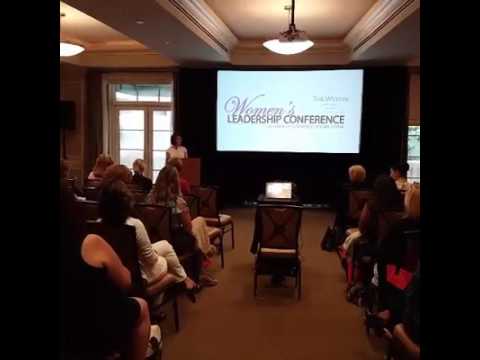 I was honored to be the first speaker of an incredible day of networking and learning. This was the Women's Leadership Conference in beautiful Cape Coral, Florida. This is a few minutes into the speech, where I talk about the responsibilities on women.