Video Library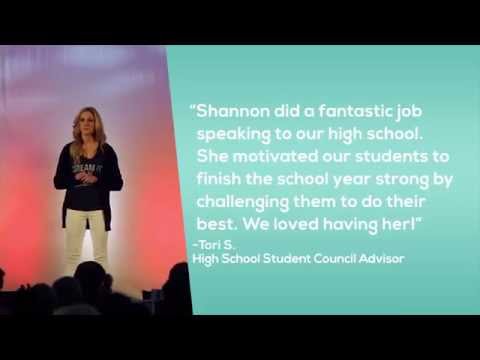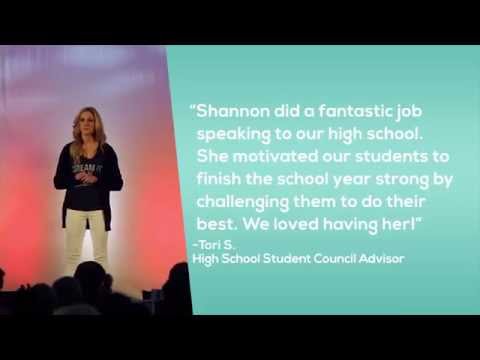 Shannon Oleen has spoken to thousands of audience members over the course of 5+ years. This speaker reel highlights audiences members from high school to corporate and sizes ranging from 20 - 4,000.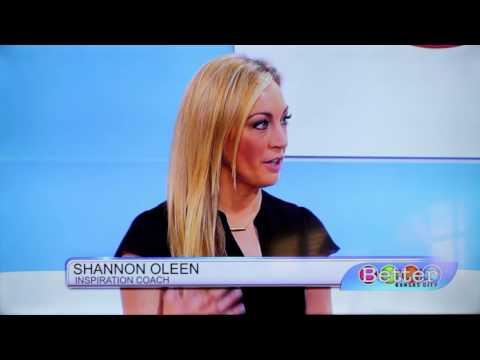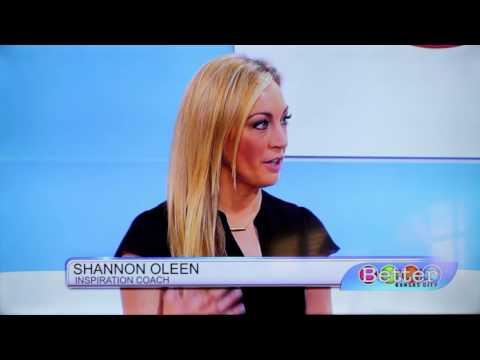 Shannon has a reoccurring segment on CBS KCTV5 Better Kansas City TV show where she talks all things corporate culture, employee engagement and motivation.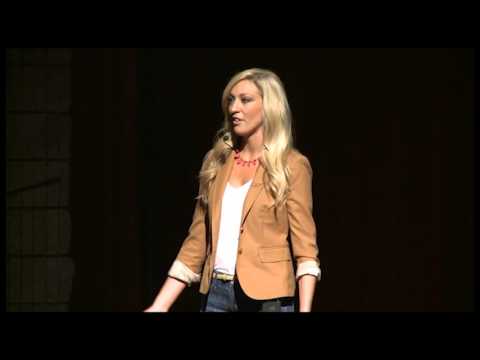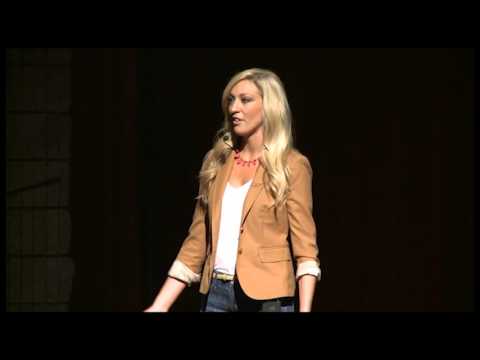 From living on a canoe (think Survivor without the video cameras) to working with HLN's Nancy Grace, The Food Network's Chef Anne Burrell, Country Music Singer Jennifer Nettles and Reality TV Star Lydia McLaughlin, this Kansas City native relates how hard work, the right attitude, and passion really will lead you to achieving your dreams. ​Former NFL Cheerleader Shannon Oleen is widely recognized as a leading authority in finding passion, creating positive change and reaching personal goals. Shannon's enthusiasm combined with her inspirational message is a compelling call to action for anyone who is ready to conquer their dreams, too. When she's not traveling across the world, she's taking selfies and practicing her rap skills. This talk was given at a TEDx event using the TED conference format but independently organized by a local community.