Video Library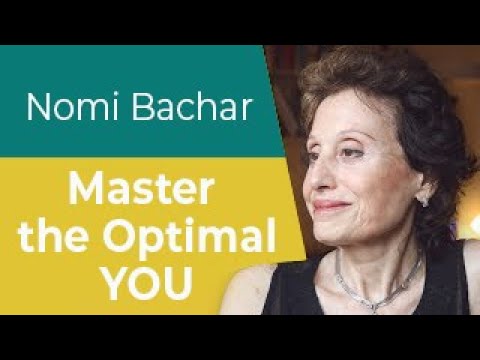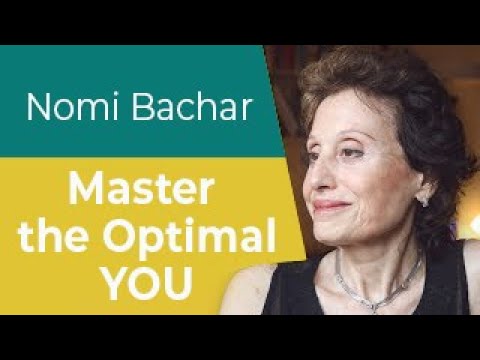 Renowned keynote speaker, Nomi Bachar, shares her insight to success in her new demo video. Her inspiring, motivational, practical method will drive any and all from potential to leadership power!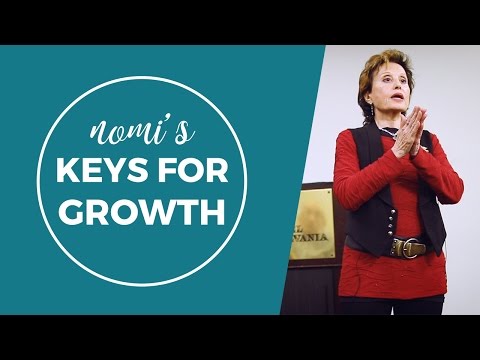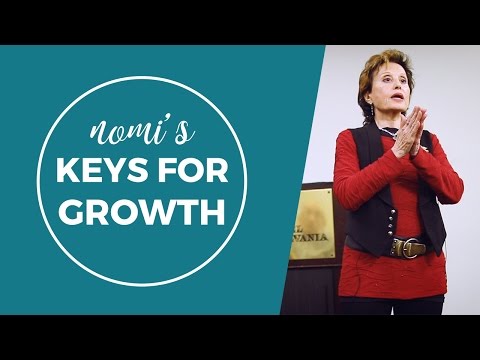 Every presentation and keynote I offer is based upon the foundation of my original curriculum, Gates of Power®. In that curriculum, I share my first secret to success & fulfillment: my 3 golden keys for achieved potential, transformation, & growth.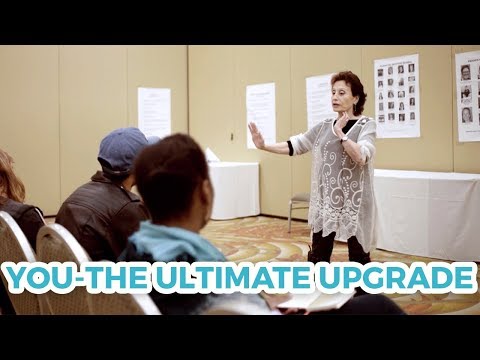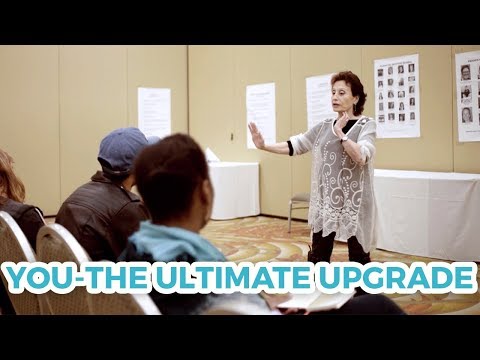 I recently did my most requested keynote, You - The Ultimate Upgrade, at a conference in Tarrytown, NY. What I speak about is all about leadership and turning dreaming into doing. What many don't realize is that I'm far more than a life coach or a motivational speaker. Your leadership mindset and potential are only powerful when actualized. I help you achieve that.