Video Library
Athletic action at age 65 with the story of how I transitioned from a professional freestyle skier to a high-level wellness, holistic living advocate. There is something bigger than the mind/body connection.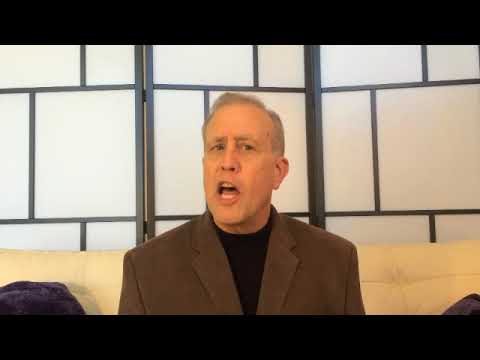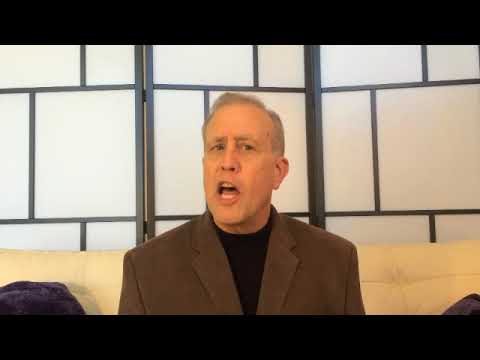 My athletic background of trampoline, acrobatic skiing and diving and how the discovery of principles that build optimal physical, emotional and mental health and peak performance keep me healthy, energized and still soaring at age 65.
Everyone Ages but Getting Old is Optional. An invitation to meeting planners followed by a short medley of high energy trampoline, diving, acrobatic skiing, and comedy. A unique, energetic, inspiring example of living at a whole new level.