This Presentation Expert, PowerPoint Authority, and Speech Coach can help transform your presentations with easy-to-apply techniques and a fun style that delivers measurable results.

"An excellent speaker."
"Passionate about his craft.
"Awesome, Dynamic, and Riveting!"

Kevin Lerner is a leading PowerPoint Expert, Presentation Designer, Creative and Communications Consultant, Executive Speech Coach, and Trainer/Speaker.
As the founder and executive director of The Presentation Team, Kevin has developed thousands of presentations for clients including Motorola, Comcast Cable, Office Depot, Citrix, Oracle, GE Healthcare, Quest Diagnostics, Johnson & Johnson, NASA, the U.S. Army, The Equal Employment Opportunity Commission (EEOC)...as well as numerous smaller companies, professional speakers, and individuals.
Kevin's informative and high-energy presentation style engages audiences and delivers a message that creates true value for the audiences, translating to true value for businesses! By blending sound technical expertise honed over 25 years of experience, with innovative ideas and techniques, Kevin delivers a memorable and informative seminar mixed with sound strategies, proven processes, humor/warmth and a passion for leaving his audiences improved and inspired.
A skilled presenter and coach, Kevin has worked with hundreds of companies and individuals to improve their presentation skills and PowerPoint design through hands-on custom training and coaching.
Kevin has been a member of the National Speakers Association, Florida Speakers Association, and Toastmasters International (Competent Communicator). He attended the University of Florida and majored in Broadcast Journalism. Kevin is also a freelance writer for several publications, as well as for his company's own blog. He has written over 100 articles & training videos on presentations, communications, & technology and been published in Presentations, Midwest Meetings, The Toastmaster magazines.
He's been called "an excellent speaker", "passionate about his craft."…and "Awesome, Dynamic and Riveting!"
An upbeat, focused, and creative team-player and professional speaker praised by clients, Kevin is a Miami-native based in the Washington, DC region.
---
Select Clients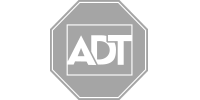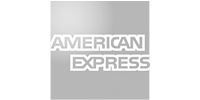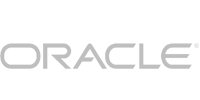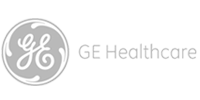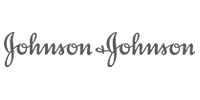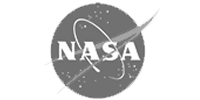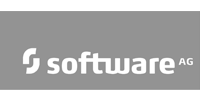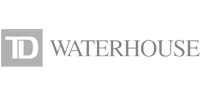 ---
A message from Kevin Lerner
Finding a conference speaker who can have a direct and measurable impact on the bottom line of your event is always a challenge. I'd like you to consider me…and what I speak about…for your next event. For over 20 years I've helped people- at companies large and small- to improve their presentations. Sharper Design. Richer Content. More Effective Delivery.
Indeed everyone presents. And everyone says they know PowerPoint. But…what if I could share a few easy-to-apply techniques and simple resources that could make a direct and measurable impact on your presentations…and your bottom line?
I welcome the opportunity to play a role in your event's success. Connect with me here and we'll discuss details and create a program that's just right for your needs. I look forward to creating winning presentations together.
Best,
Kevin Lerner

KLerner @ presentationteam.com
202.681.0725