Video Library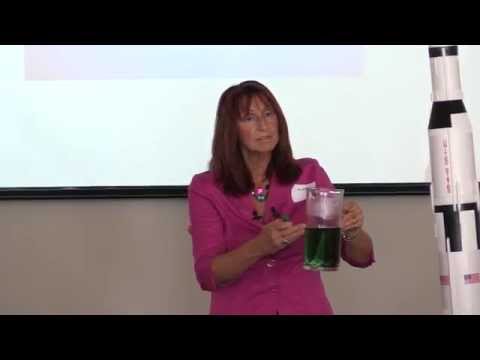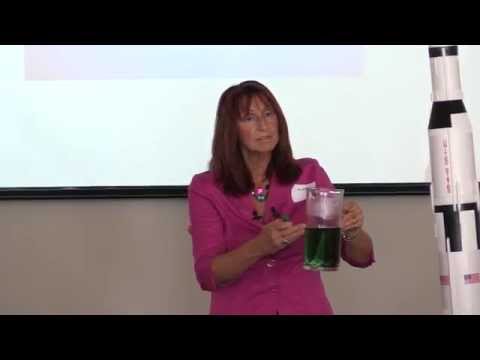 New perspectives about trust in organizations and how it impacts our ability to solve problems and work together more effectively, regardless of product, service or size of organization.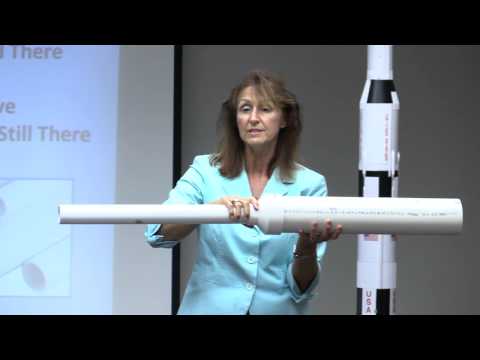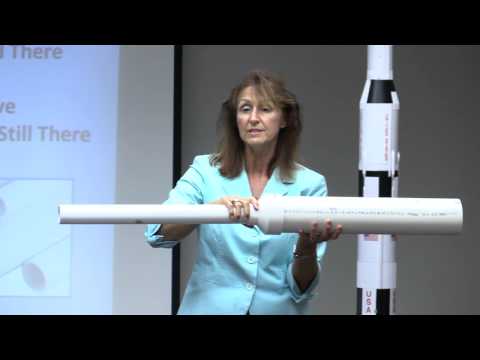 Kay uses several different props to create "memory anchors" that offer new insights and help people visualize invisible management barriers that steal profit and prevent change.
Excerpts from a keynote about trust, culture and management role in change that is misunderstood, overlooked or undervalued. These voids in change management theory and practice cost companies millions of dollars annually.