Video Library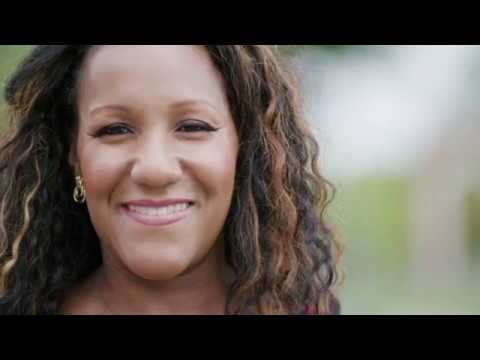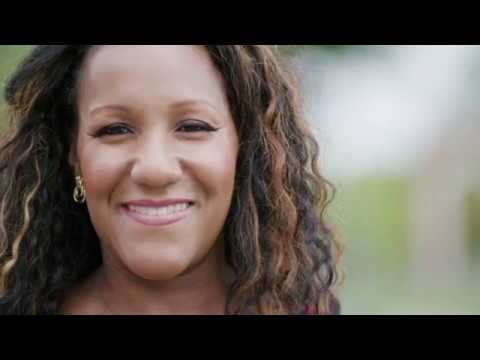 A new way to view and address Diversity & Inclusion...INVERSITY is what Karith teaches with humor, grace and most importantly a positive impact.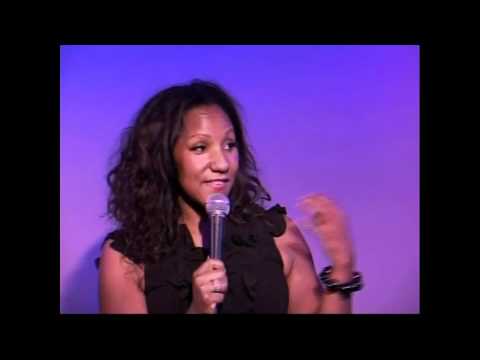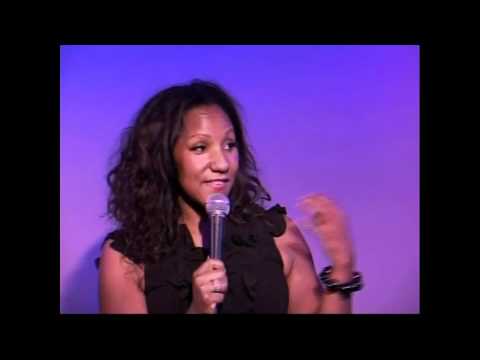 Speaking to a group of young business men and women at the Metropolitan Room in NYC Karith discusses the value of taking calculated risks and stepping outside of one's comfort zone to fully realize your dreams and honor your passion.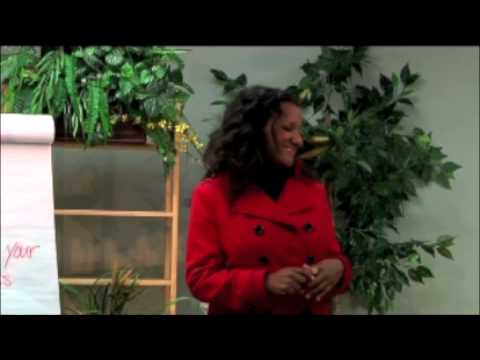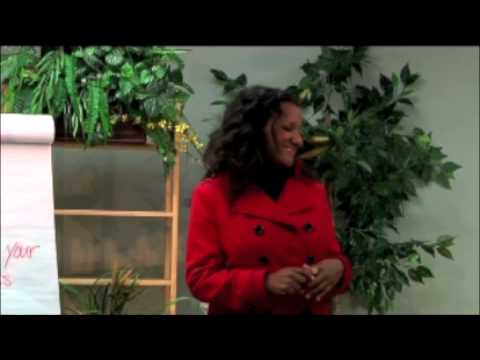 While engaging an audience of a Texas women who ranged in age from late teens to senior citizens Karith shares stories of her personal trials and tribulations and how through illness, life changes and loss she maintained found her inner strength, pursued her dreams and utilized humor to see her way through.