Video Library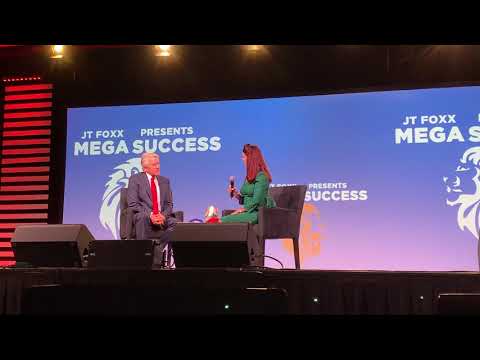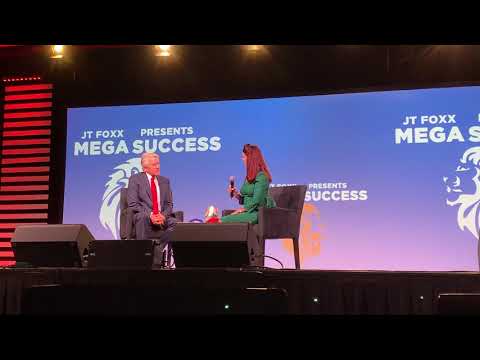 Michael Douglas Interview in front of a crowd of 2500 business leaders from 75 countries at 2018 Mega Success in Anaheim, CA.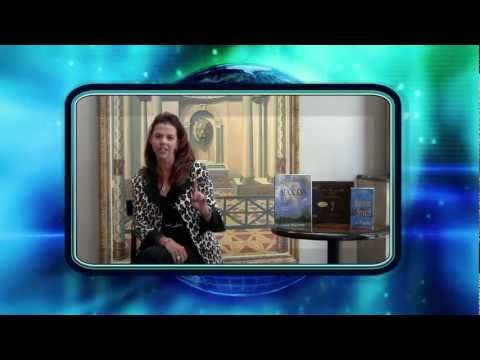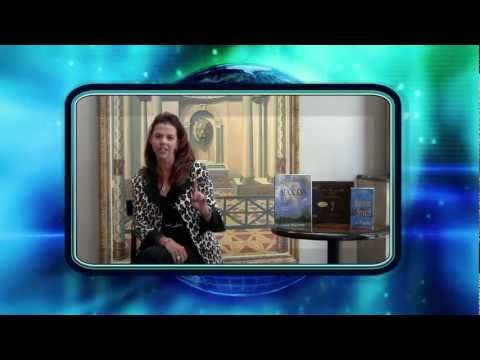 Enjoy a quick snapshot of Dr. Joy Macci's powerful global energy, education and expertise. Let Dr. Joy's for "Innergetic Intelligence" and "Legacy Leadership" ignite the "Inner Winner" in your Business, Sports/Fitness & Life!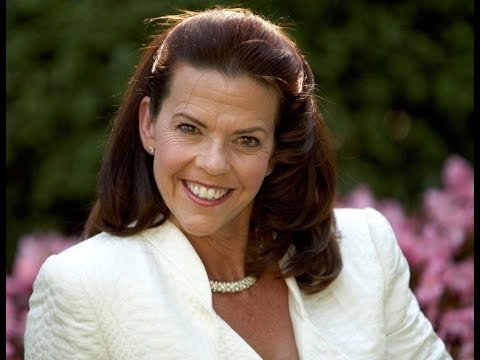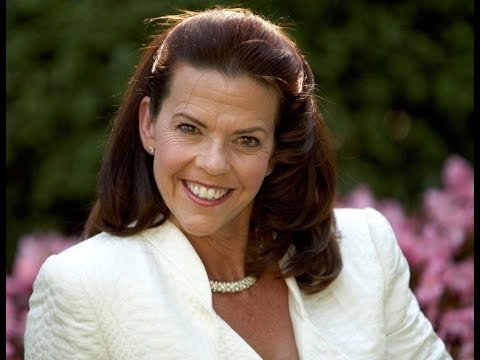 Quick overview of Dr. Joy Macci's exceptional background and expertise.