Video Library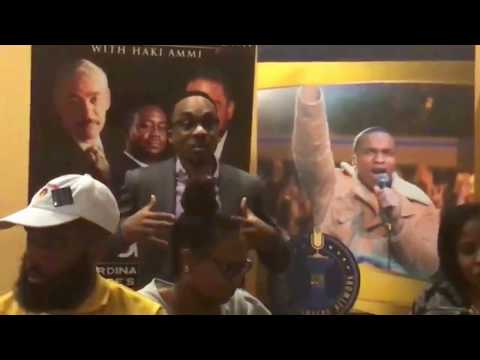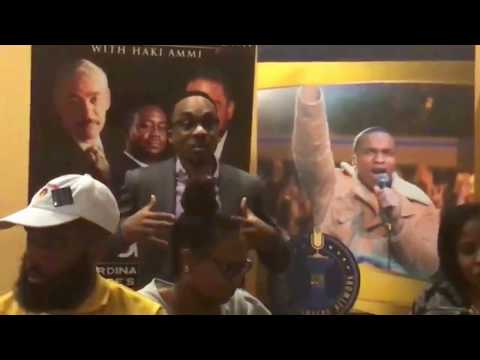 My closing speech at the BSN networking mixer and Speakers magazine launch event (2017). I was featured on the cover story of Speakers Magazine's December 2017 issue.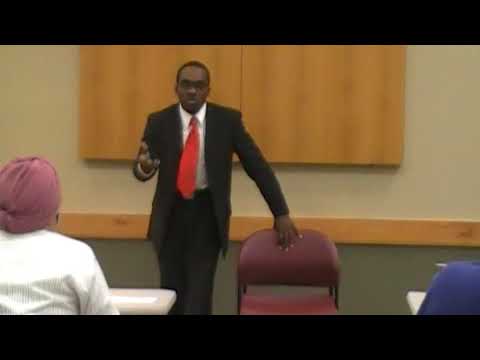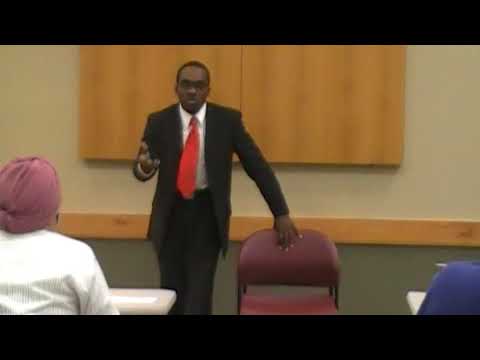 My speech winning speech from the 2009 Toastmasters District 18, Area 22 Humorous speech contest.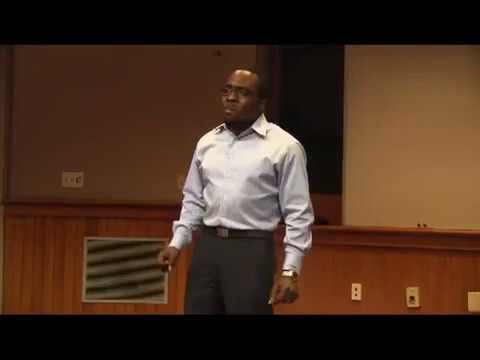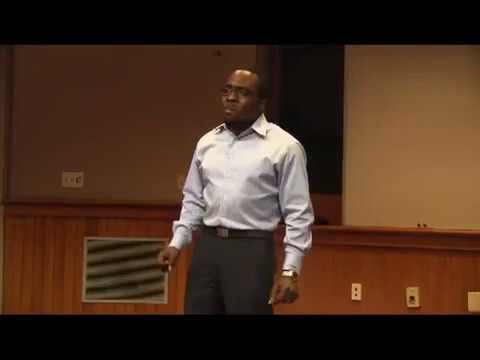 My inspirational speech at the 2013 MSU All-Stars Toastmasters Speak-a-Thon Event.