Video Library
With all the noise out there, how can your brand be seen and heard? We all have the ability to stand out and be exceptional in our own area of expertise or life. It can be challenging to figure out how to differentiate ourselves in an over saturated marketplace. That's why it is essential to uncover your unique quality and acknowledge that you are exceptional. Make a commitment to show it. Remember: YOU are the representative of your own personal brand.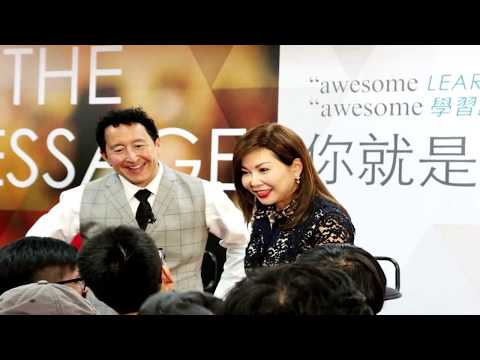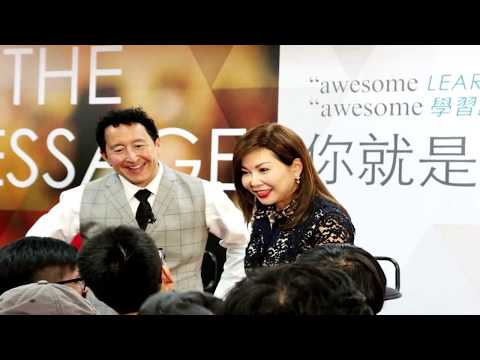 The world of celebrity is fueled by self-promotion. Superstars show the world what they want others to see. The way they dress, the words they use, and the way they behave in public all are carefully cultivated to put out an appropriate - yet authentic - image to the public. Many times, we're also called upon to be in the spotlight. But we don't have our own stylist, make-up artist, and PR team to tell us what to do. This is where I come in. I use my decades of experience working in television with celebrities to help you develop a polished yet authentic public presence. Knowing how to self-promote and create a positive public image is a skill that all of us can learn and use in our lives.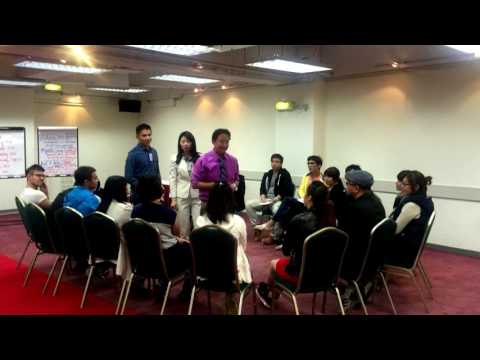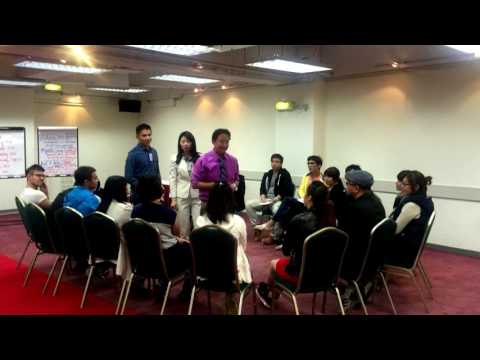 Oprah has it. Elon Musk has it. Leadership Presence is easy to spot when someone has it. They're confident, engaging, likable, and keeping their audience hanging on every word. Having Leadership Presence is essential if you are an executive, personality, spokesperson, or leading any kind of team. In order for others to want to follow your lead, you need to be engaging, approachable, and confident. By making yourself attractive to others, they will give you the authority to lead them.