Video Library
Jay Winuk delivers to his audiences presentations that are inspirational, motivational and educational. The video accessible here features a brief snapshot of some of Jay's speeches delivered at major universities, commemorative events, on Capitol Hill and elsewhere, as well as segments from some of many interviews Jay has done with national television news programs.
As co-founder of "9/11 Day," the nation's largest annual day of charitable engagement, Jay discusses with MSNBC's Andrea Mitchell how young people throughout the nation are increasingly inspired to participate. Live interview, 9/11/15.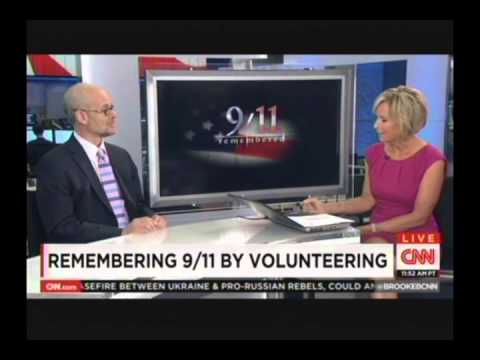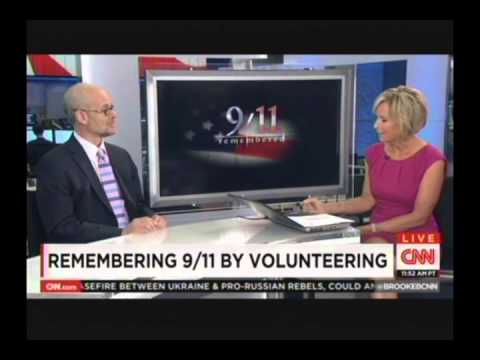 Jay Winuk is interviewed on CNN in September 2014, advocating charitable service to a global audience.