Video Library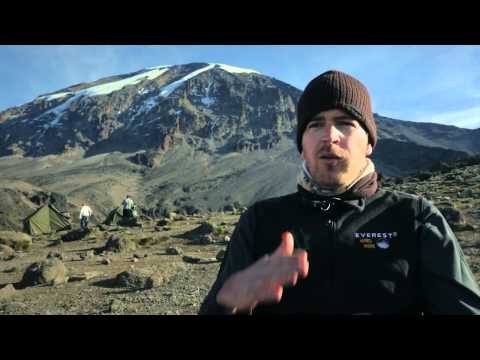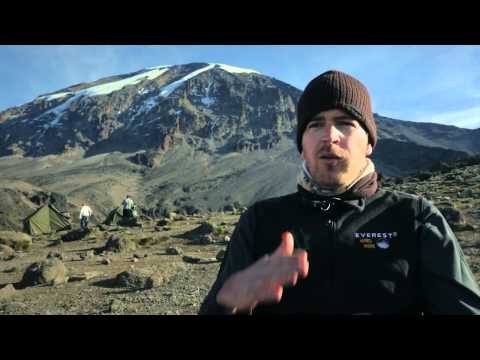 In 2008 Ian became the youngest Irishman to climb Everest, Charity Ambassador, business owner and Consultant.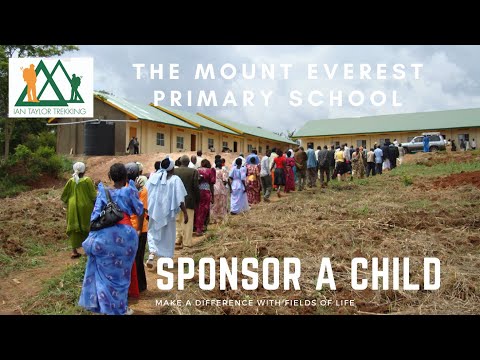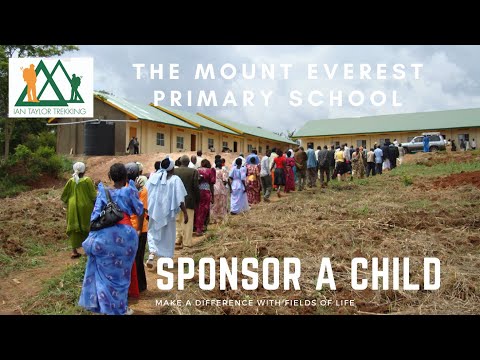 I raised $100,000 to build the school and my business supports the ongoing success of the School. I am also an ambassador for the Charity Fields of Life.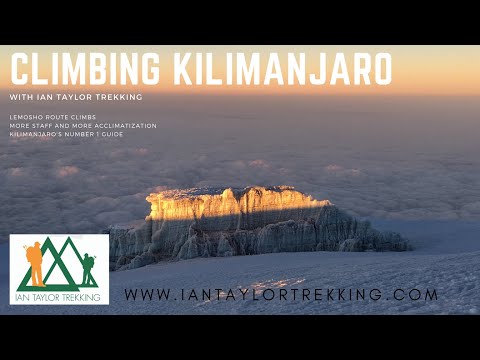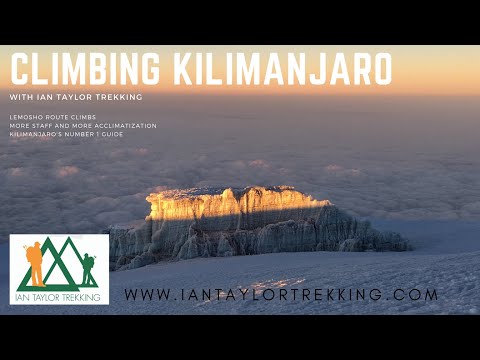 What people say about Ian Taylor and how he runs his International Trekking company.