Video Library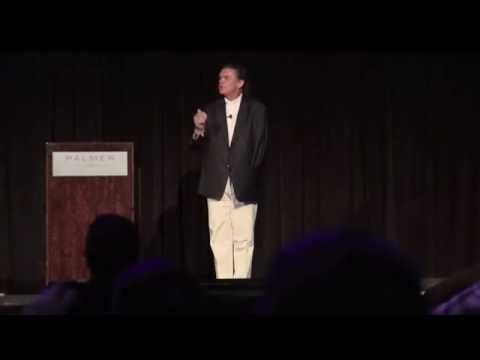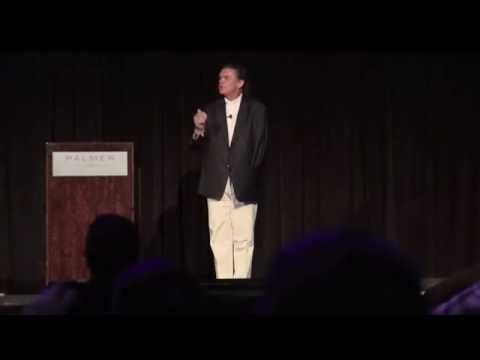 Gary Guller, Motivational Speaker and Mt. Everest Summiter, uses his extraordinary experiences to share with his audiences the importance of equality, determination, team-work and integrity, and how these traits lead to personal and professional success. Inspiration, motivation, team building, effective communication and strong leadership are just a few of the topics that will be discussed in these highly professional, energized presentations. Gary is a tier-one keynote speaker who travels the globe and a few of his clients include IBM, Raytheon, Microsoft, Met Life, Lenovo, Toyota, SAP, Nokia Siemens Networks, Computacenter, ConocoPhillips, CGS, American Express, Thomson Reuters, Applied Materials, HP, DiamlerChrysler, the US Army, US Navy and the FBI.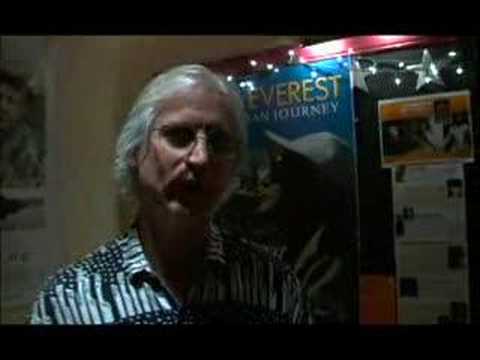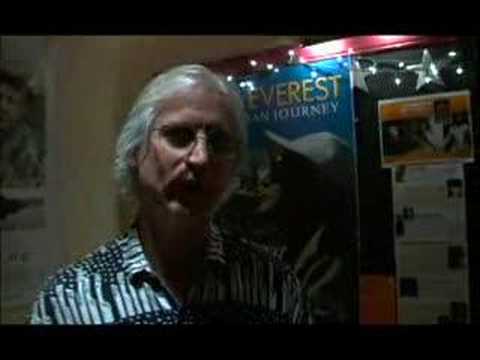 "Team Everest: A Himalayan Journey" chronicles a remarkable group of trekkers on an expedition to the world's highest mountain. If they succeed in their quest, the team will be the largest group of people with disabilities ever to reach Mount Everest Base Camp. Five men in wheelchairs and their teammates—representing a range of disabilities—trek 21 days through the high Himalaya. From their departure in the Sherpa village of Lukla, the team will attempt to reach an altitude of over 17,500 feet in one of the most inaccessible regions on earth. A Nepali support team is engaged to help push, pull, and carry members over the rugged, steep terrain. In this part of the world, the altitude and intense cold can stop even the most experienced hikers in their tracks. Yet if the team reaches Base Camp, expedition leader and amputee, Gary Guller, will make a bid for the summit of Everest.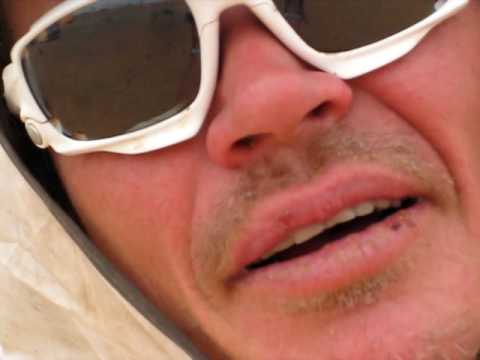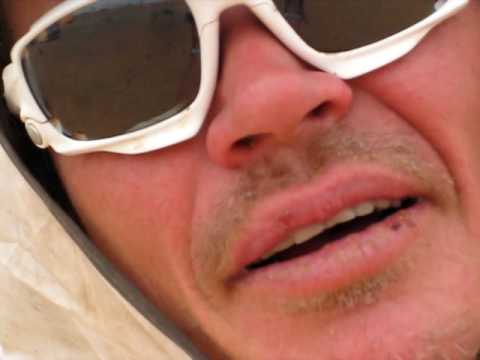 Thank you. The MdS is a 6 day, 153 plus miles (250km) endurance race across the Sahara Desert - "The hardest stage race in the World" (CNN World News). Gary has gone on to become a trusted keynote speaker and personal executive coach.