Video Library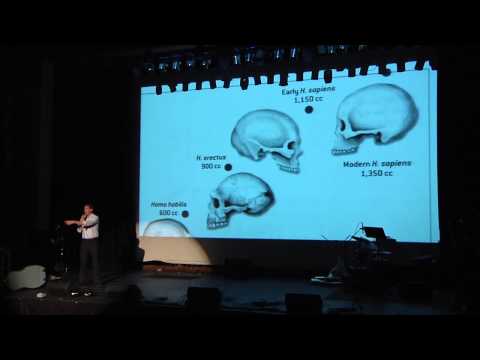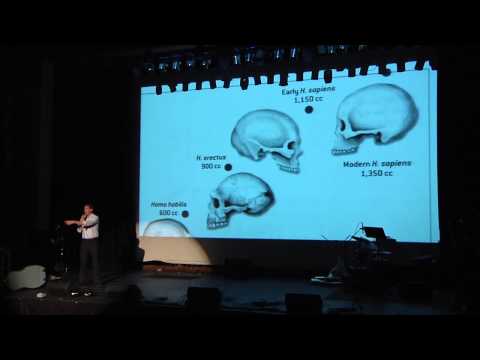 This energetic and inspiring speech is about teaching others that some fear is just instinctual, not real. Learn how to overcome any fears. The Lizard Brain is the lower part of the brain, we now can control. We cover some neuro science converted into simple ideas. The Black Marbles are limiting thoughts that block us from taking action towards dreams and goals. A lively speech to invigorate any crowd. This speech is available in 30 and 60 minutes, as well as training work shops. Let us know how we can help create a great event with your team!
Fear is an illusion. Your courage is greater than you think. How can you stretch your perspective? Where in life can you Stretch Your Envelope? Where can you stretch your perspective? Please contact us through speakermatch email to discuss creating a great event with your team!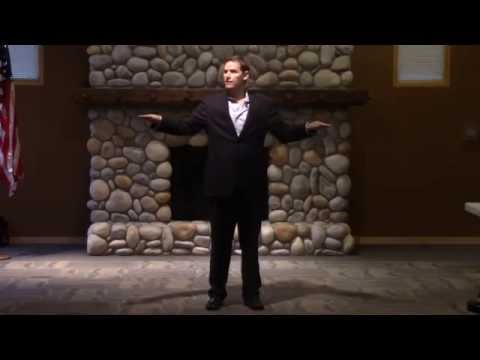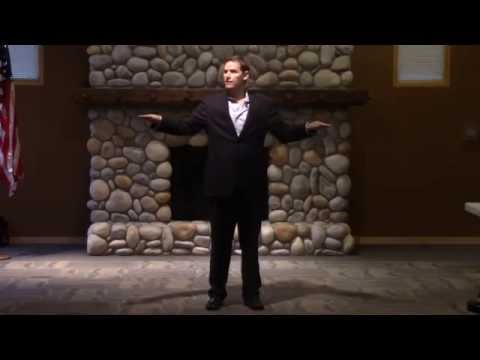 This PG Rated speech is designed around the masculine(leading) and feminine(flexible) within a pair or a team. The seesaw metaphor makes it easy for audiences to look at their own behaviors in leading and following. Not surprisingly, people resist following, yet so many winning strategies include a team following a plan. It is adaptable for: 1) Gender Issue conversations: helps open up about women in the workplace. 2) Leadership Balance: helps emerging leaders see how much they tell people compared to supporting others being their own leaders. A speech that gets teams thinking about their Social Mentality towards leading and supporting on a team.