Video Library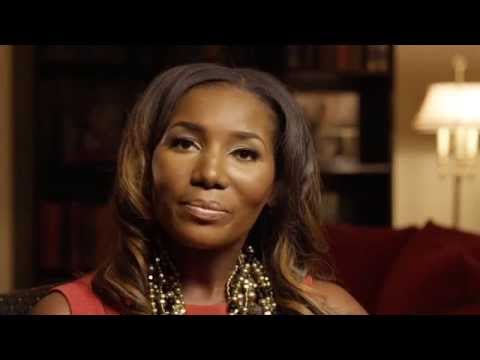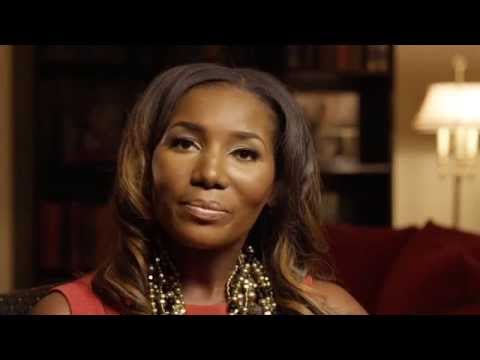 First annual 2014 Power to Overcome Honorees tell their life stories of overcoming kidney disease.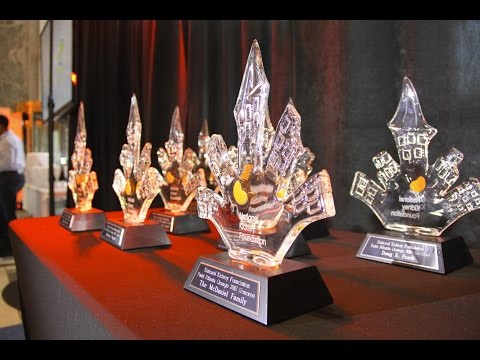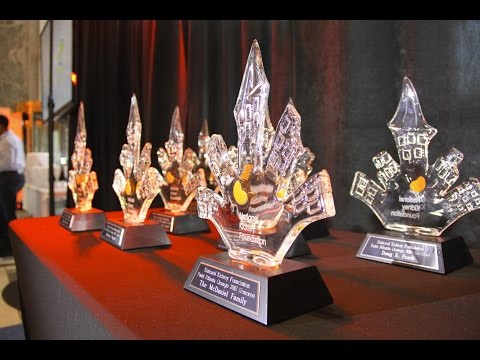 Dr. Frita M. Fisher interviews this years NKF honorees. Dr. Fisher gives us an intimate perspective into the journey of kidney donor recipients and how their lifestyle has changed after treatment.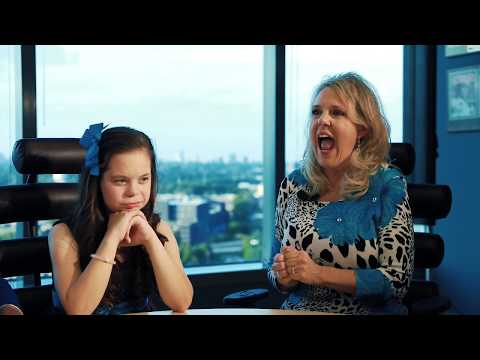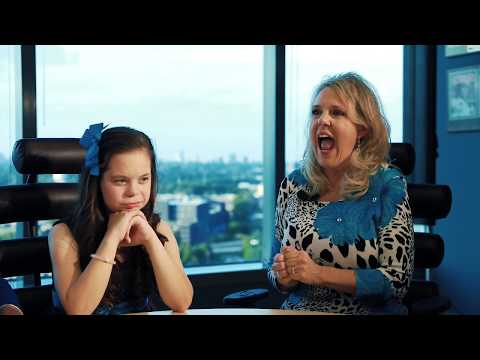 2017 Paint Atlanta Orange Honorees share life stories of working to prevent and treat kidney disease on a daily basis, and overcoming kidney disease at a very young age.