Video Library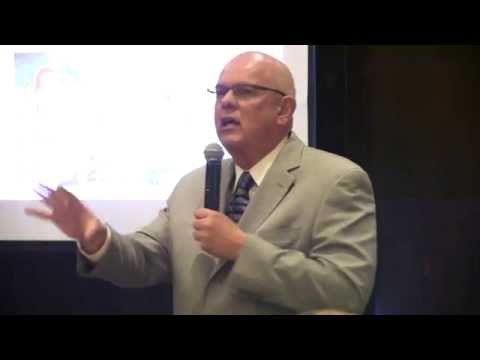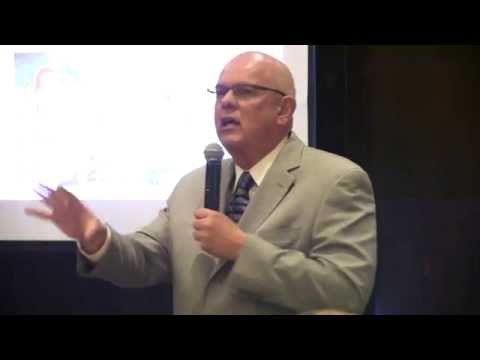 This is the introduction to a larger speech entitled "Keeping Your Leadership Balance". The clip applies wisdom about leadership from the ancient Greek tradition to inspire leaders to stay engaged with followers. It expresses Dr. Ethan Raath's leadership theme of serving others in order to ensure success. Ethan Raath is a leadership speaker based in Denver, Colorado and is open to traveling nationally and internationally. With a heart for supporting leaders he also serves as coach and consultant with his business Highwire Leadership: http://www.highwireleadership.com. LinkedIn: https://www.linkedin.com/in/drethanraath.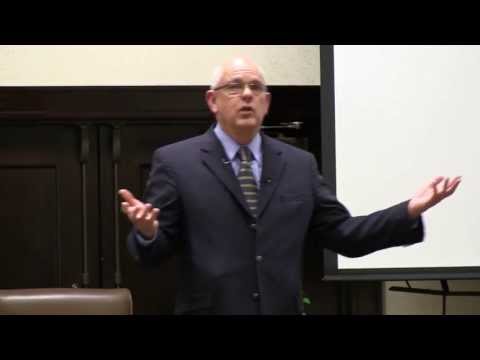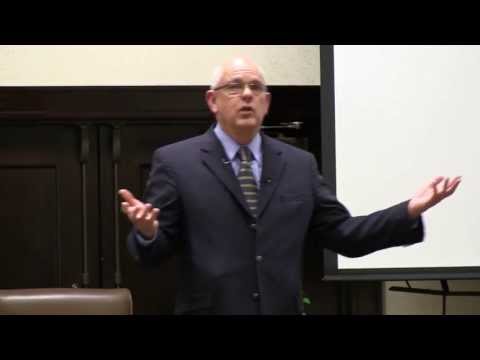 Dr. Ethan Raath's demo video relates the experiences that led him to having a heart for inspiring and serving leaders who are overstressed and overstretched and need help keeping their balance.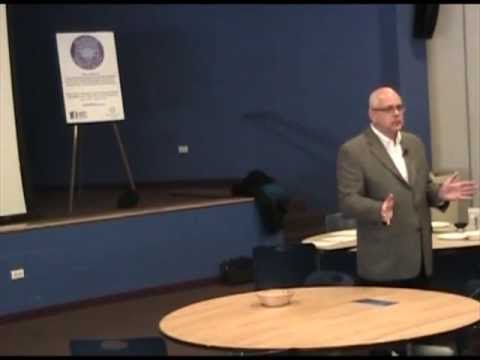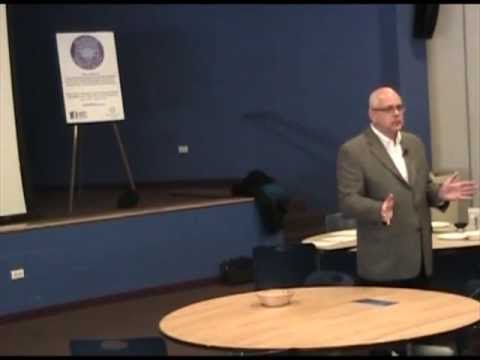 Dr. Ethan Raath shares ways for leading with Honesty, Empathy, Attentiveness, Responsiveness, and Trust (HEART).