Video Library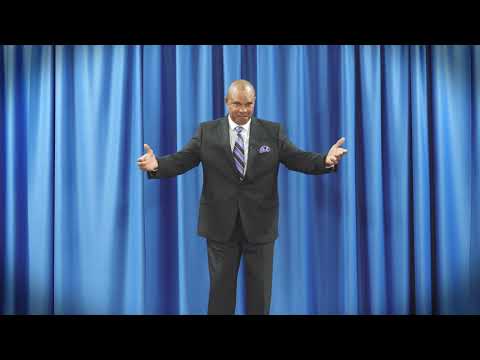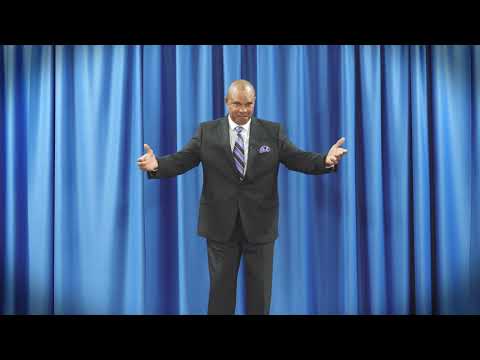 Dr. Marks presents The Whole of Reality; a brief presentation outlying how to create powerful personal realities using techniques developed by DEINOOSTRICS.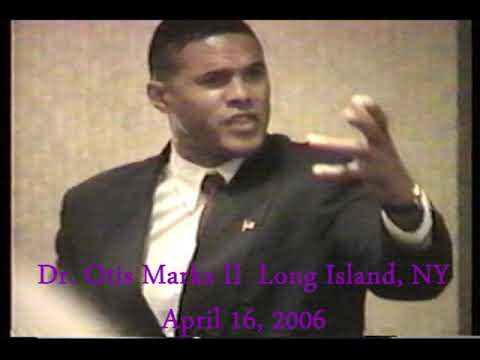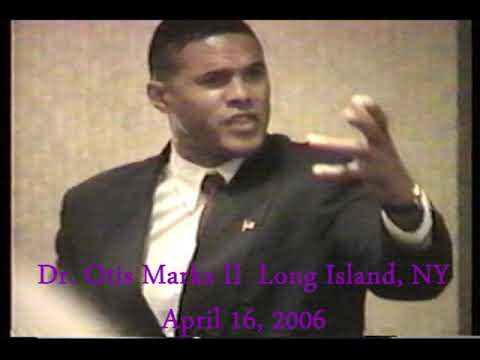 HOPE: A Beautiful Reality. Teaches other how to conquer and defeat Multiple Sclerosis and other incurable diseases. Mental techniques, developed by the International Institute for Deinoostrics that actually slows the progression of Multiple Sclerosis, Cancer, AIDS/HIV, Polio, Lukemia, and other incurable diseases. First released in 2006 at the Long Island Chapter of the National Multiple Sclerosis Society in Long Island, New York. This is a live audio excerpt of the ending of that powerfully inspirational presentation.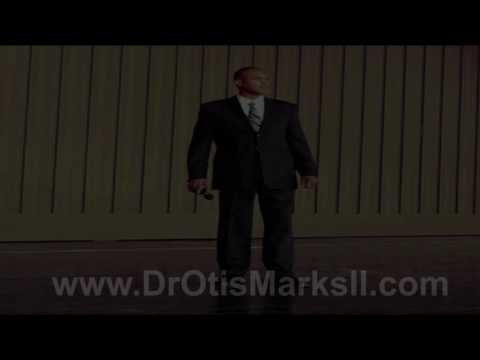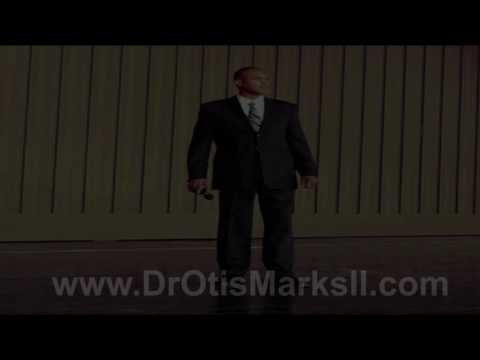 A brief collection of presentations by Dr. Marks and contact information.