Video Library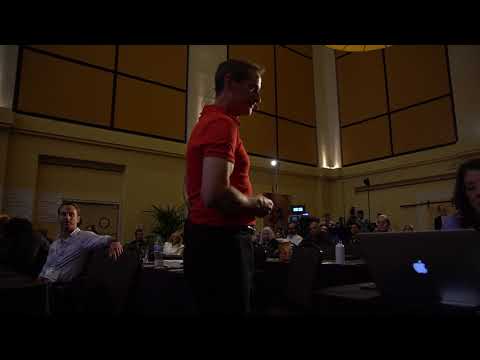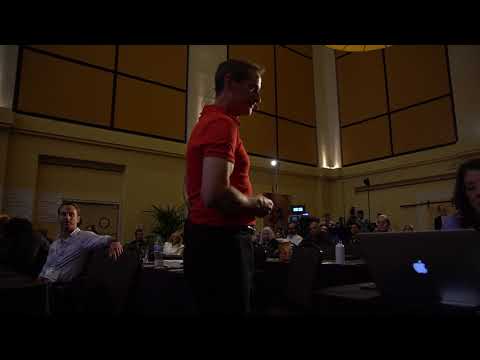 Don McGrath will wowyour audience with this talk about becoming unstoppable.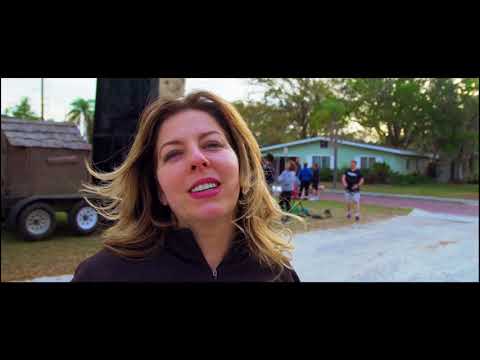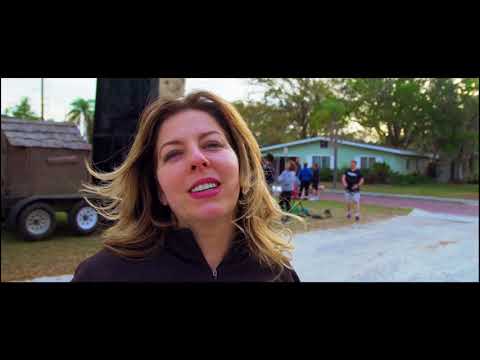 Don loves to share rock climbing with audiences. In this video, Don actually brought a rock wall to his audience! Watch and have fun.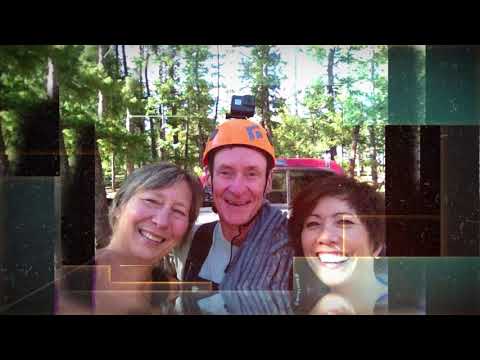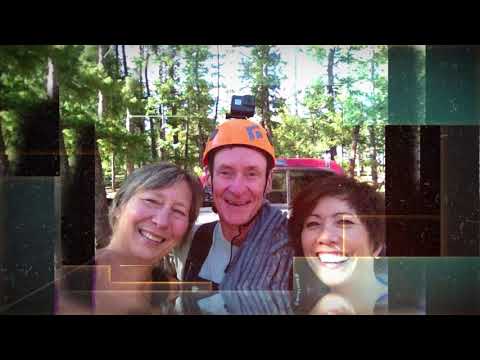 Don will thrill your audience with a similar introduction video to get them pumped up!