Video Library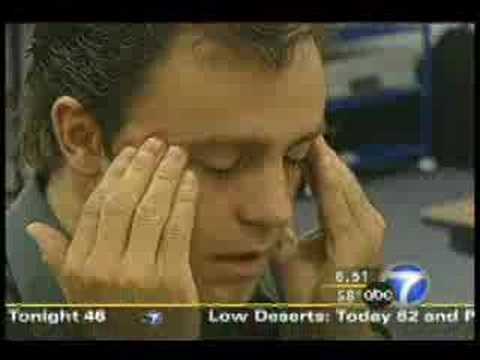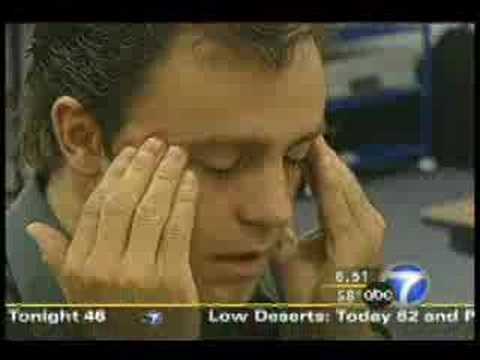 Darrin visits a Travel Agency & leads the employees in a relaxation & laughter break using Office Yoga.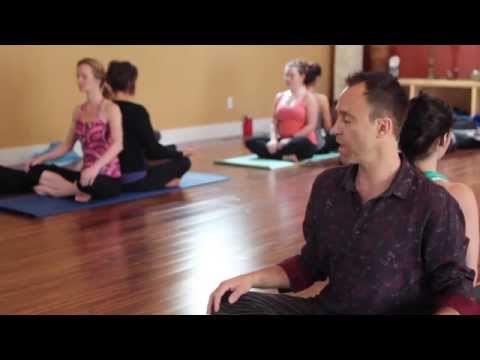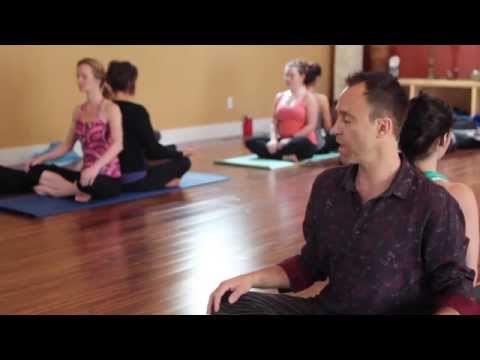 Darrin Zeer, best-selling author & yoga therapist shares highlights from his Relax Yoga class, including laughter, partner yoga, mindfulness & calming music.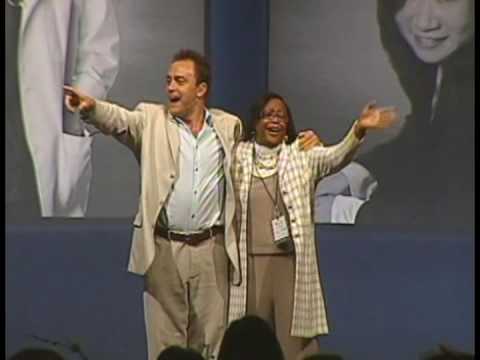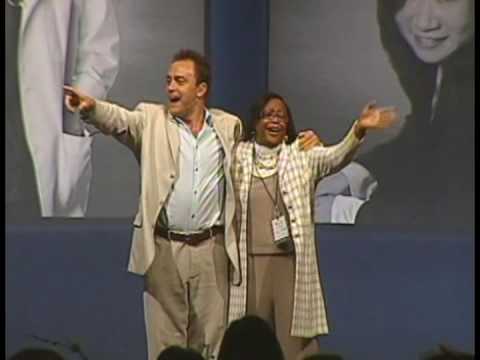 Stress Management, Team-Building, Customer Service & Sales Training with a twist!