Video Library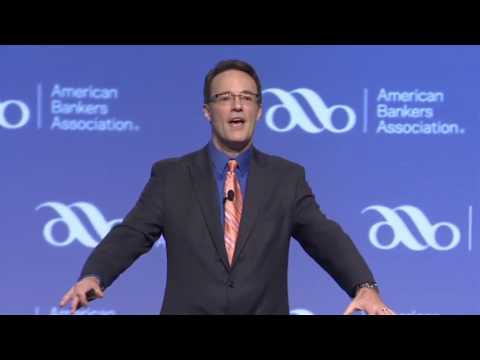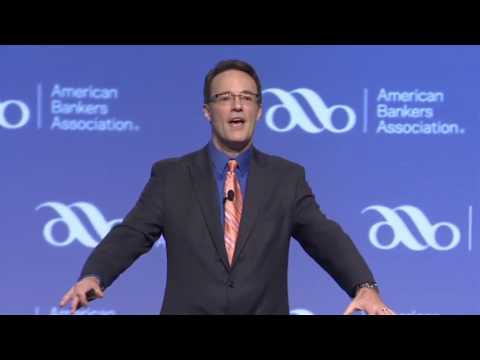 This is highlight reel for political economist Andrew Busch. It also includes snippets from his Future Growth speech.
In this video highlight reel, Andy Busch delivers his "2016 Presidential Election: what it means for business, jobs and lives" keynote to the Texas Hill Country MPI. He covers the top 5 US presidential candidates tax and economic plans: Trump, Cruz, Rubio, Sanders and Clinton.
This is the full video of Andy's speech at the June client conference for ACES Power Marketing. He provides a framework for understanding the US economy, an analysis of the US Presidential election, and an outlook for future growth in the energy sector.