Video Library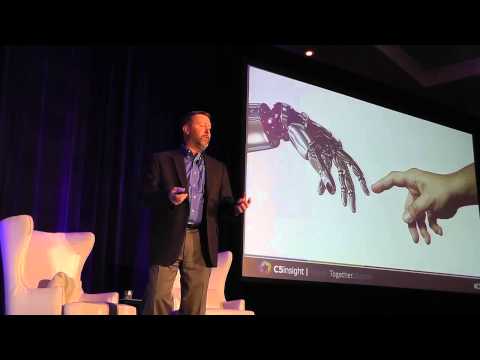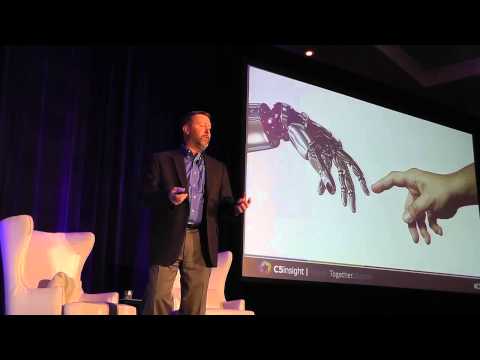 In a survey of over 1,500 global CEO's, collaboration was identified as the most important skill for the 21st century. But research from the Center for Creative Leadership suggests that 79% of organizations are failing in this vital area. The 5 timeless components of collaboration are discussed in this session, including one counter-intuitive secret for success.
Working together inside of businesses has grown increasingly complex. In an effort to foster better customer and employee engagement, businesses have invested in new technologies - only to fail nearly 80% of the time. This video explains the collaboration conundrum and why we can't solve this problem using the same approaches that have been used in the past.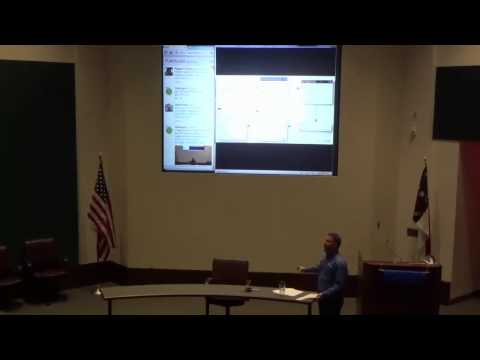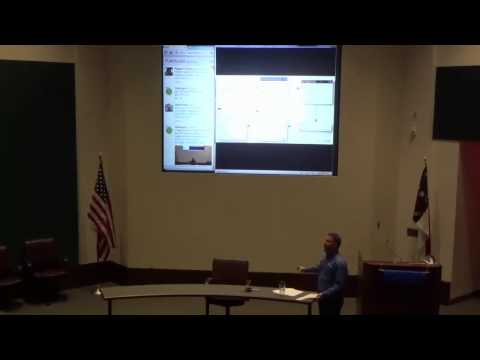 Author and entrepreneur Geoff Ables delivers a keynote presentation to a group of lawyers providing insights, motivation, entertainment and practical tips for improving client relationships.