Video Library
In honor of Women's History Month, Barrett honors college at Arizona State University presented author Kate Kelly discussing women and their role in medicine throughout American history.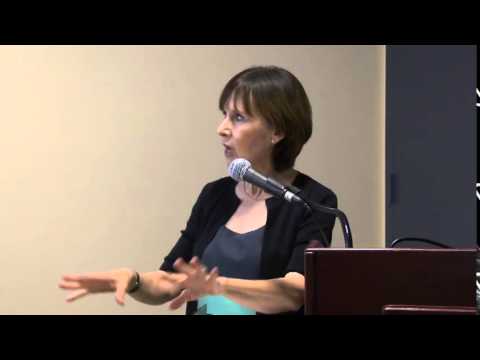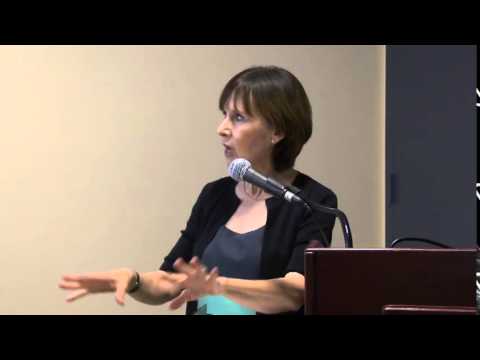 Today we have everything from air conditioning to cell phones and so many other conveniences...who came up with the ideas for them and how did it happen? This speech, delivered to the Larchmont Historical Society in May of 2014 provides some fascinating stories of amazing inventions, including the cell phone, the disposable diaper, and the first version of a Breathalyzer (a test for drunk driving, called the Drunk-o-meter).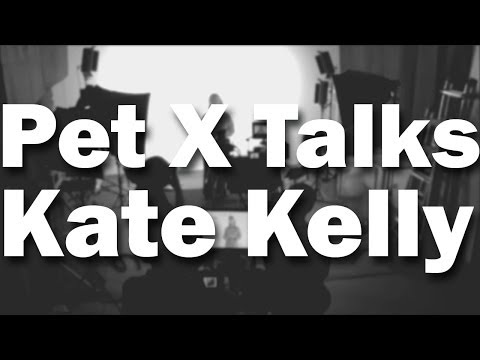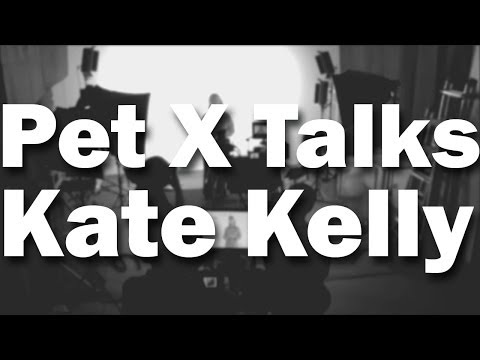 This talk, created for a series of web talks for Pet X, has garnered more than 60,000 views in 6 months. From this basic story, Kate has a new talk, "American Freedom," that discusses the American spirit and how we can find ways to overcome almost any obstacle.