Video Library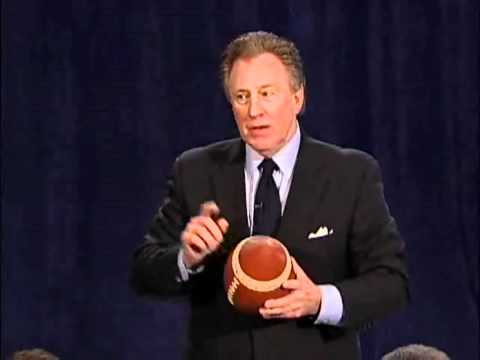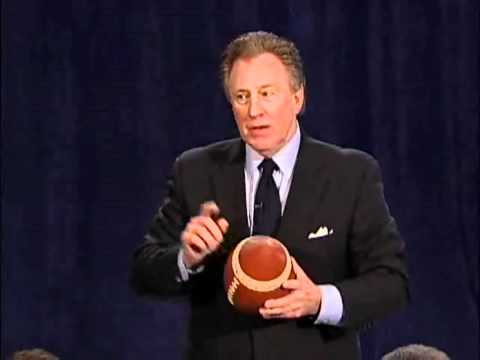 Customer retention is critical for most businesses. Experts have proven that it costs a whole lot more to attract a new customer than it does to keep an existing one. Yet many companies do not have a specific customer retention plan in place. In this exciting and idea loaded sales training video, you'll discover powerful customer retention strategies for immediately boosting sales. Highly acclaimed speaker Michael Wickett delivers practical and unique ideas for connecting with customers at a deeper level through questions, listening, and communication excellence. He shares clever tactics for boosting customer loyalty, plus he shows you how to get more referrals than ever before. He'll also show you a method and order in which to ask questions that will have a direct relation on how much the customer likes you. Finally, Michael Wickett shares creative and impactful ideas for winning your customers' trust and keeping it for life! You will thoroughly enjoy and benefit from this outstanding sales training video for increasing customer retention. Michael Wickett is one of the most dynamic motivational speakers in North America on the subjects of customer retention and sales training. His explosive enthusiasm combined with powerful, practical ideas have gained him great appeal among professionals across America. In addition to his authoring several best-selling audio learning programs, Michael Wickett has created specific customer retention training programs for various industries and consistently gets rave reviews on his projects. With expertise in the areas of sales training, customer retention, team building, and personal development, Michael is in high demand as a business trainer, seminar leader and personal coach. - HOW TO ASK THE MOST IMPORTANT QUESTIONS AT THE RIGHT TIME - TURNING YOUR CUSTOMERS INTO WALKING TESTIMONIALS - HOW TO RECEIVE HIGH QUALITY, HONEST ANSWERS TO YOUR QUESTIONS - CUSTOMER RETENTION STRATEGIES THAT WILL MAKE THEM SAY "WOW" - STRENGTHENING RELATIONSHIPS BY SUPPORTING PEOPLE'S ALIVENESS - AND MUCH MORE...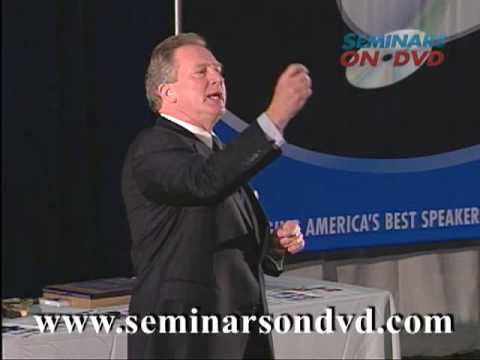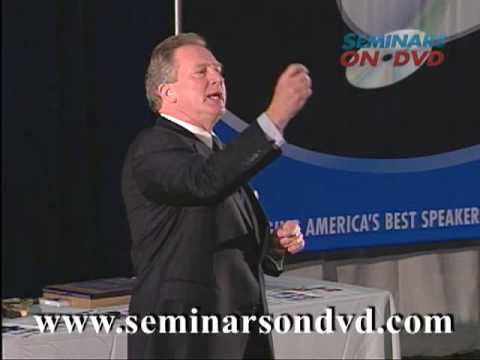 Creating a new vision for your life is easier said than done. Many people are held back by a tendency to focus on the past and dwell on what is not working. Top motivational speaker Michael Wickett helps you break through the fog to create a clearer vision for your life in this powerful motivational video. He explains that we have unlimited potential (18 billion available brain cells), but it means nothing unless we use it effectively. This exciting and idea loaded program will help you to achieve greater focus, overcome obstacles, enjoy higher levels of happiness, and create a new vision in alignment with your most important goals. If you're looking for a simple formula to help you get a clearer vision for your life, and achieve it more rapidly, this program contains the tools to make it happen.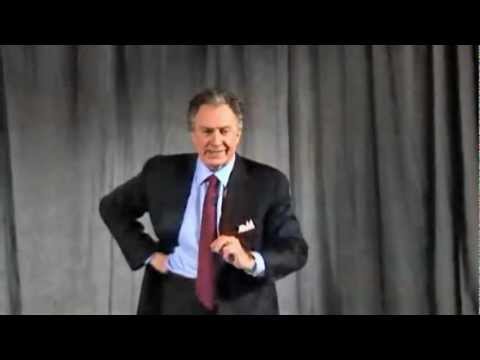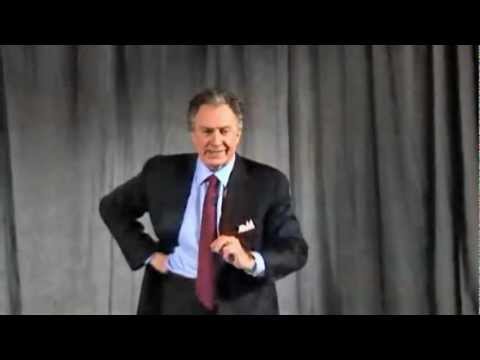 Imagine, in 180 days, your life is dramatically better. You're health, relationships, and career goals are all falling into place. You're making more money, feeling more at peace with yourself, and excited about your future. With clarity and passion, Michael Wickett teaches how to make this your reality. You'll discover what may be holding you back, and how to move towards creating your ideal, compelling future. Learn to make your dreams a reality, change your perceptions, and become more focused.