Video Library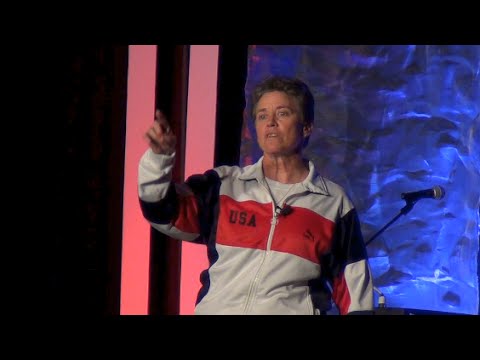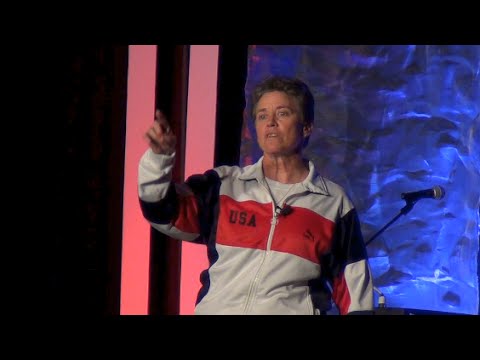 Coach Winn's short motivational video for leaders and team members to inspire them to unleash the winner within them. This video includes short testimonials from people who have attended Coach Winn's "Unleash The Winner" seminars and motivational talks.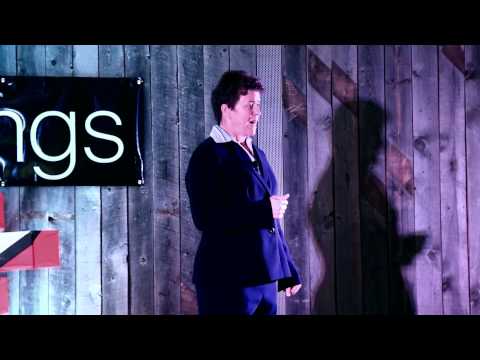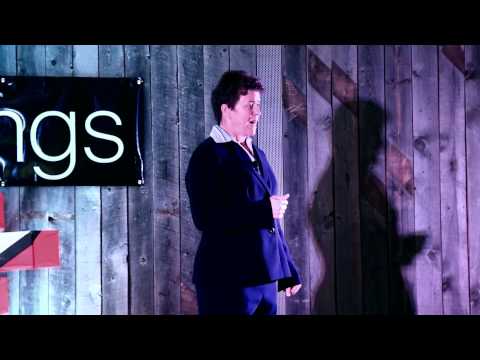 Coach Winn takes you through the challenges of physical health and how you can learn from your adversity. Your challenge is your opportunity for growth. Coach Winn spent 5 years in intense physical pain where she was barely able to shop for groceries or go to a movie. She spent another 6 years working to be able to live a normal life. If you want your audience to be motivated and inspired to get through their challenges, take a moment to listen to Coach WInn's humorous and insightful TEDX speech.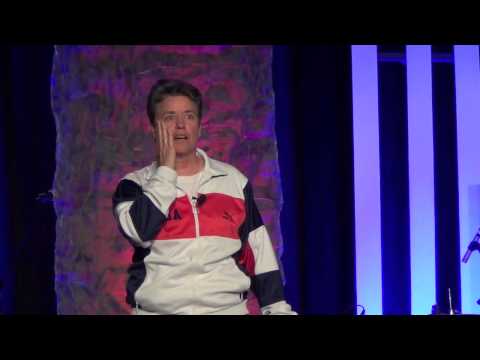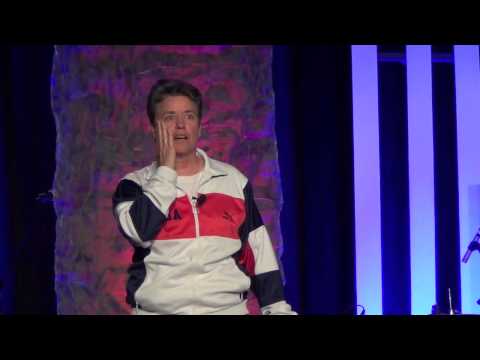 What are the two most powerful words in leadership--the words that can inspire and alter you to become the best leader possible? These two words are simple yet so powerful because they determine who you are. In order for you to give your team members, you must first give to yourself. You cannot give what you don't have and the words you are speaking are speaking you. Jim Rohn, a powerful leadership speaker, inspired his audiences by saying, "Work more on yourself than you do on your job." This is the power of the "I AM" awareness. You become a better person so you can become a better leader.