Video Library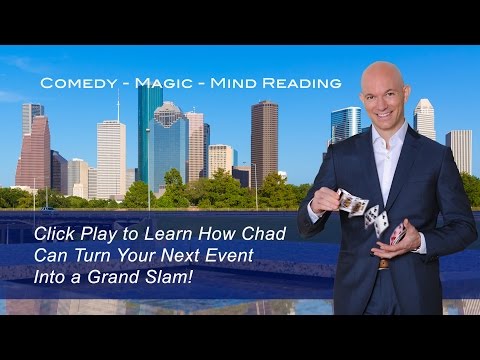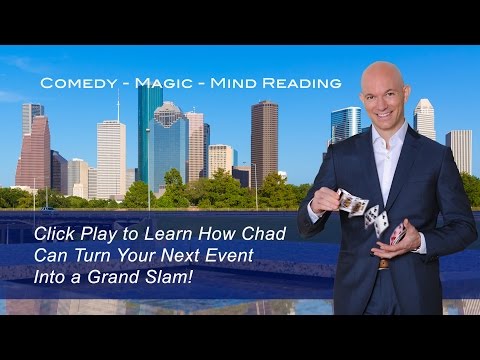 See How Chad Chesmark's Comedy, Magic & Mind-Reading Presentations Will Energize Your Next Event!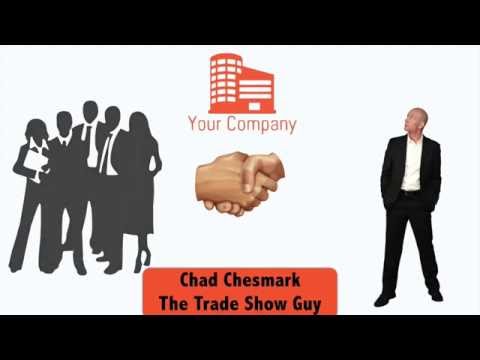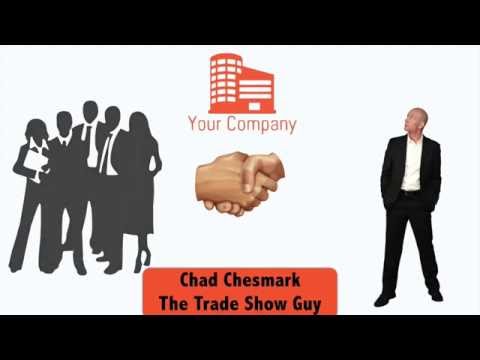 Boost your trade show ROI by attracting more leads to your booth than you ever thought possible.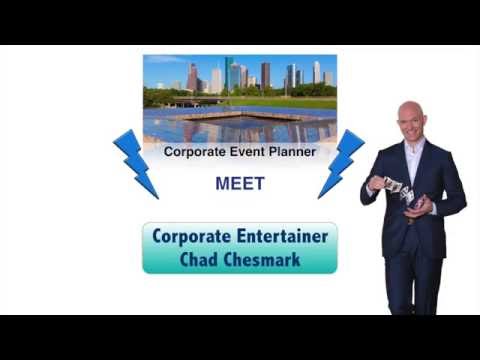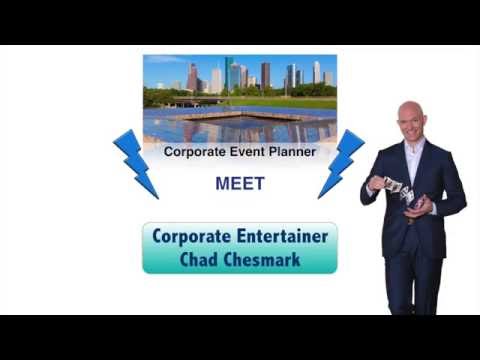 If you're planning an event in Houston, TX, this video will show you why Chad Chesmark is the perfect choice!